Okay folks was talking to Transworld yesterday and I'm starting a thread of all the news I learn, you learn or someone else learns about the upcoming TW show. Do you have a question, concern, or anything between. Post it here.
Here comes a HUGE ANNOUNCEMENT... the WORLDS BEST PUMPKIN CARVER (Ray Villafane) is coming to the show. Read more about him here:
http://online.wsj.com/article/SB1000...627836298.html
I met this guy and he's off the hook... I suggested to TW they bring him in, I even called him myself, TW called him and yesterday they told me he's coming. He's going to do a seminar or demo or something. This guy is HUGE!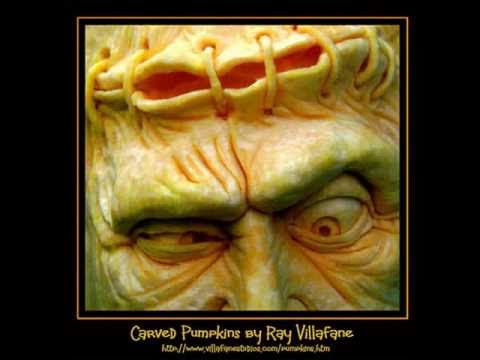 Watch this video here: