Up for sale is the jigsaw Billy animatronic puppet this is not the trick or treat puppet this is the legitimate prop casted from the original saw 2 puppet this is hand sculpted by mark Anthony comes with certificate of authenticity by the scary closet the eyes and mouth both move as well as the head this is remote control also comes with a cd with all the sounds too this was told to me that this is the puppet used in the universal Halloween horror nights was also in the commercial for it directed by Eli Roth in addition the puppet is signed by saw actress Dina Meyer if you have any questions feel free to ask thank you for looking...
Here is the video of the commercial of the puppet he is around the 1:00 mark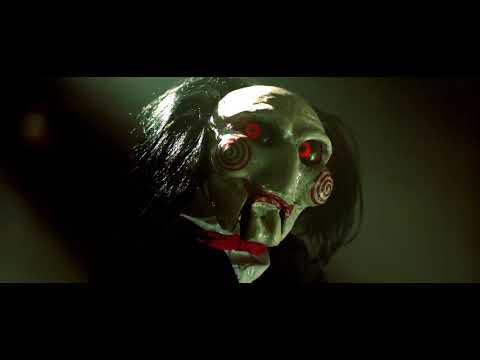 I paid 2700 I am open to reasonable offers please no lowball offers. His controller is very easy to use the audio cd is awesome it has lines from the movie and his famous laugh... Please if interested in this animatronic email me
nicholasizaguirre@yahoo.com
please note the does not ride the bike or eyes light up.