Greetings Ghost fans. Here's another of our inaugural Halloween Video Effects for 2012 from spectralillusions.com
"Haunted Tombstone"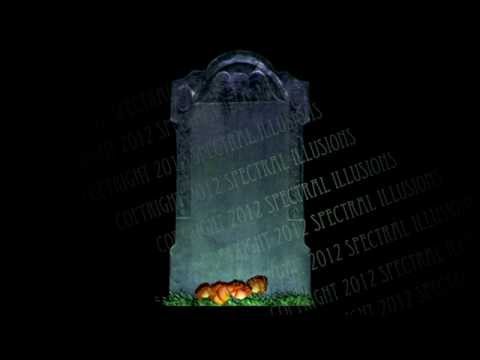 This effect is designed to be projected onto a custom fit tombstone. An easy way to make the tombstone
is to project the movie onto a styrofoam or wood board, outline the shape, and cut it out.

Video effect available at
www.spectralillusions.com
Happy Haunting!