Greetings Ghost fans, Meet one of our newest ghostly apparitions to materialize this year, "Daisy The Ghost Bride".
Daisy is one of our inaugural Halloween Video Effects for 2012, from
www.spectralillusions.com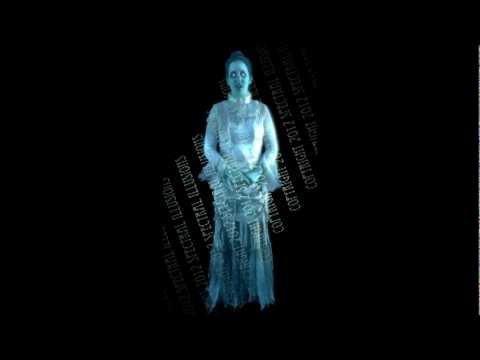 She is a seamless looping video effect designed to be projected onto a static figure shape.
A simple way to construct the figure would be to project the movie at the size you want onto a styrofoam or wood board,
outline the shape, and cut it out. The figure can then be draped with white tulle, and the movie projected onto it.
Video Effect available at
www.spectralillusions.com
Happy Haunting!