Ok Haunters, I cleaned up the pics abit and am tossing them out here for your viewing pleasure, we will be offering these pieces in both Foam and slip versions, Offering something for everyones wallet!
First off we have HUMPY, For that Serial KLOWNE in all of us!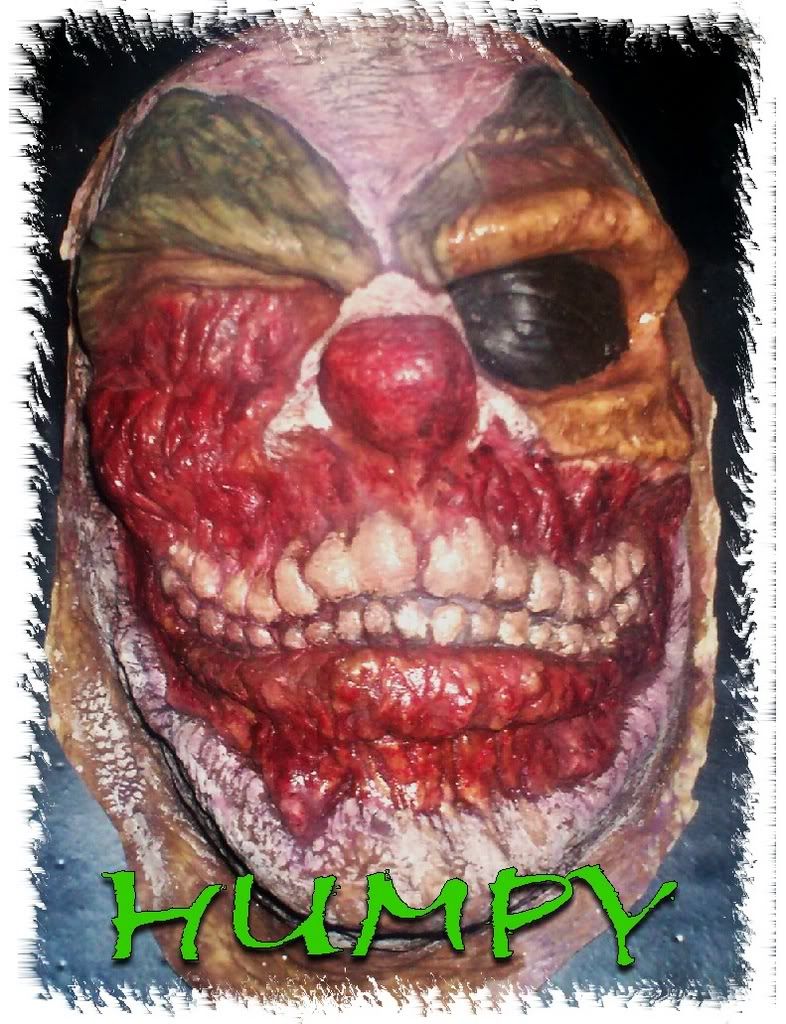 Next is his sinister Klowne Brother BO' , What BO' dont know. will HURT YA!
a lil Sidenote, BO' was sculpted by my lovely better half, Her very first SCULPT, so TWO dismembered thumbs up for ATALIE!!!!!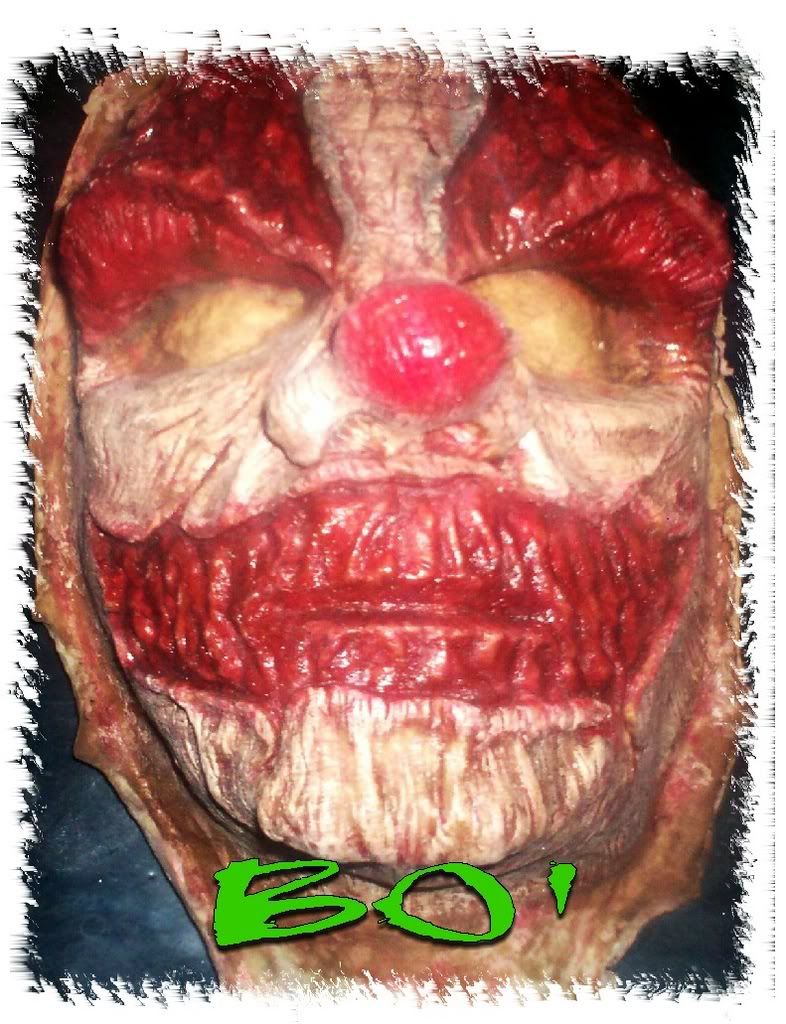 Here comes KROW, Not one for conversation, he makes his presence known by other means.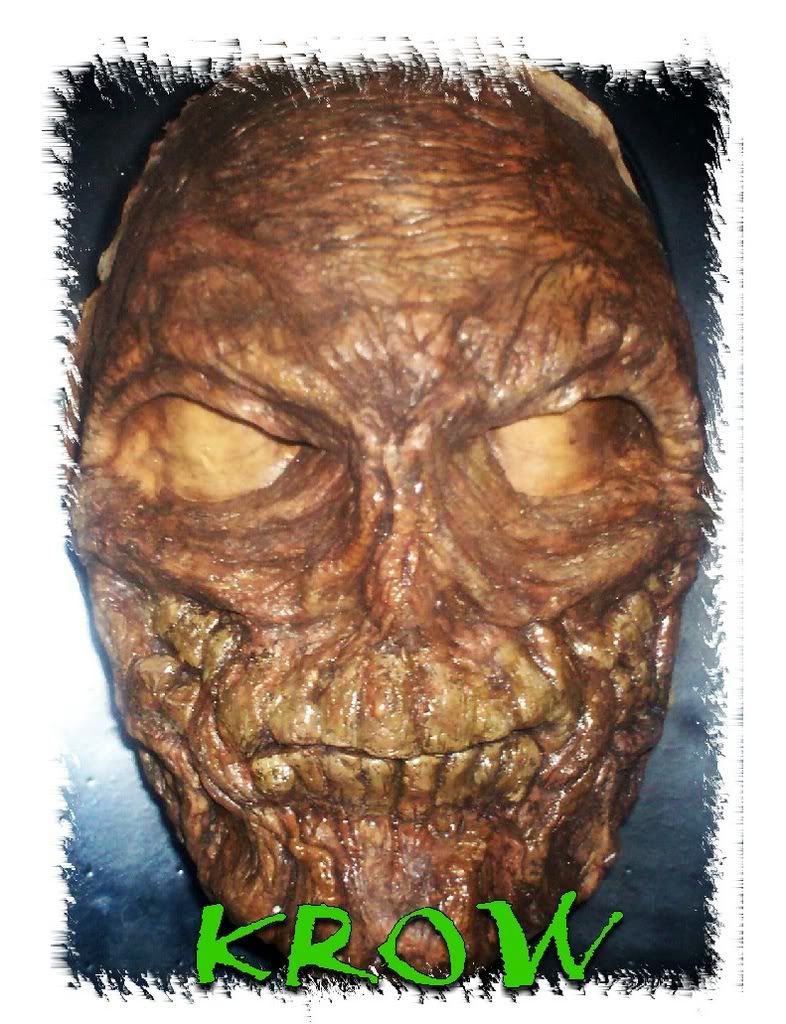 OPHELIA is our classic example of a WITCH/ WARLOCK appliance, seems like everyone needs one of these for this or that!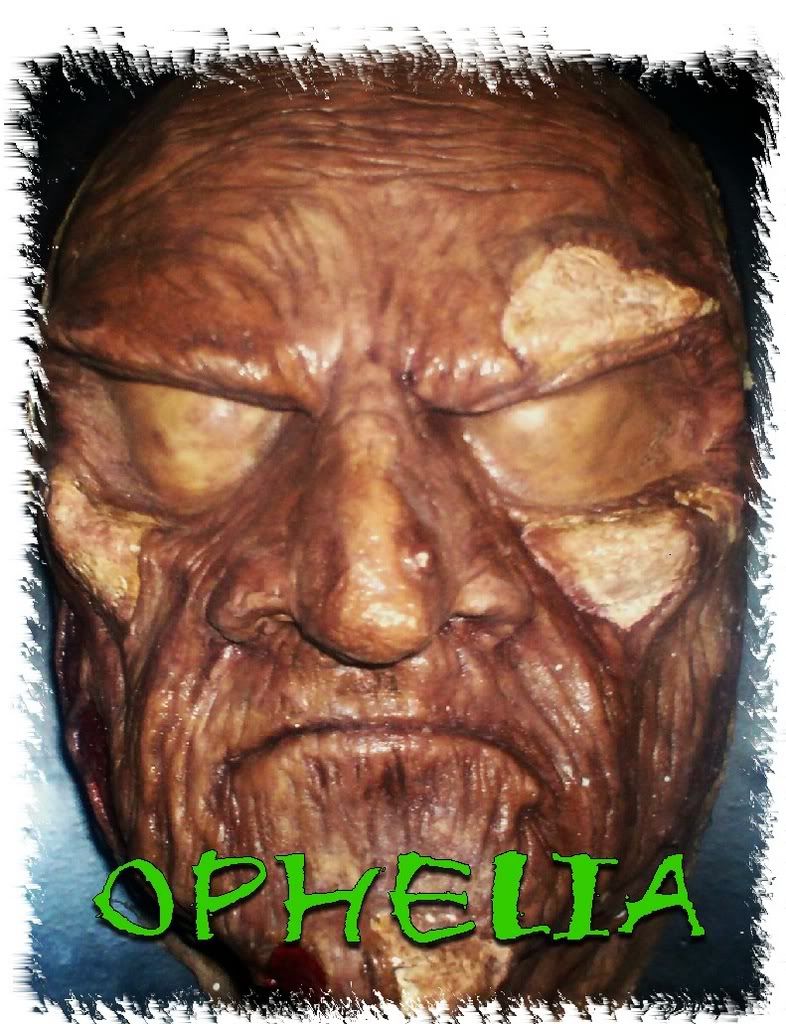 Last but not least , ZOMBIE, after a long day of digging out of a deep grave ZOMBIE is ready for what else? Thats right, BRAINSSSSSSSSSSS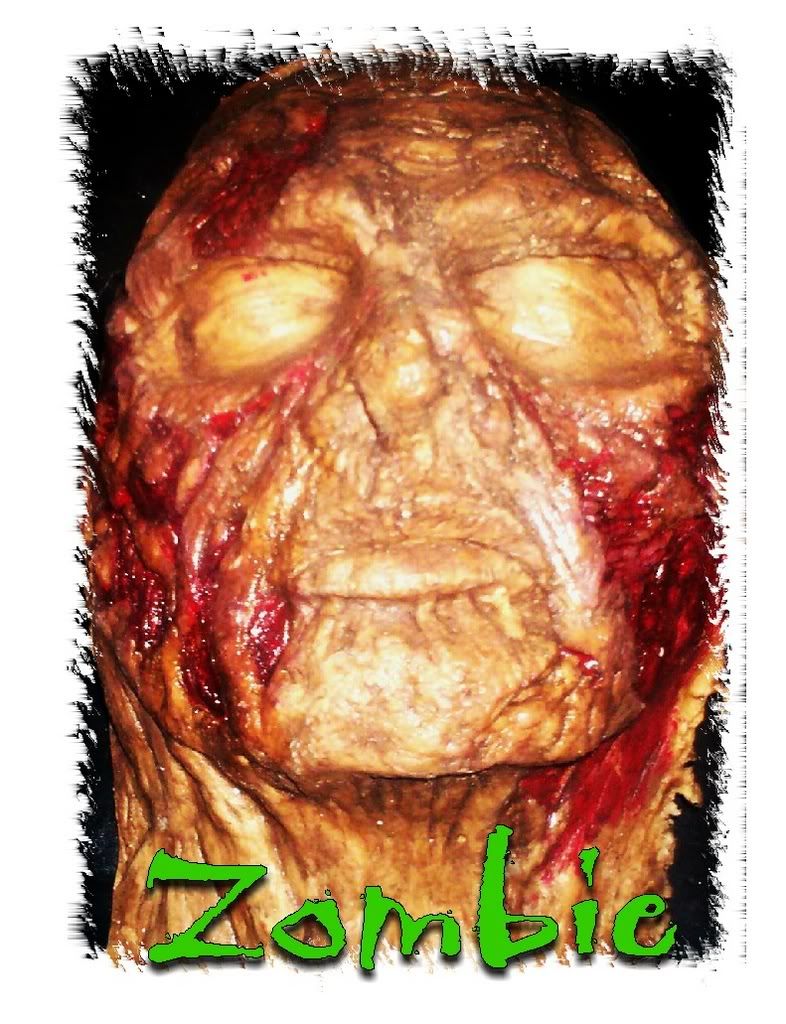 Hope everyone here enjoyed the sneak peek and we look forward to seeing each and everyone of you at Transworld, stop by our Booth 5916, say Hi and take home a few of our Cash and carry Items!!!!!!!!!!!
Rob from BodyBag Entertainment!