This the season....to look for Haunt related deals in the Christmas section!!
Don't forget to scourge the local Christmas decoration outlets from Home Depot & Lowes to Big Lots and the Dollar stores!
There are a lot of lighting effects and decorations that can be modified or used in your haunt.... like getting pool noodles in the summer!
Here is one effect that is not really holiday but is being promoted during the season...NEW Flame LED bulbs!!
these are NOT to old flicker bulbs!!! Check the, out: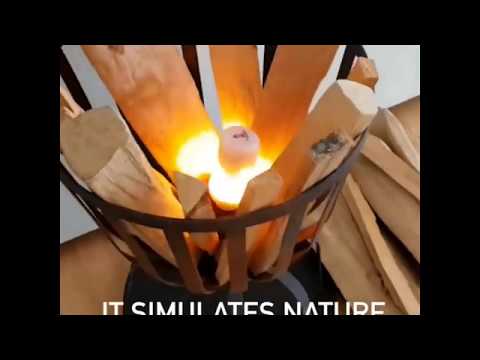 https://youtu.be/MzZqPzJIsc0
Here a link to a guy that rips one apart!!

https://youtu.be/1D8lmgxRqf8
I already ordered a couple, check online prices vary from $29.00 down to $7.99. If the cheaper ones work you can put them EVERYWHERE!!!
Check it out and Happy Holiday!!
Rich