The Haunt of Edgemont is a haunt display in North Vancouver, BC. We have been working on it over the last 10 years, making it a little bigger every Halloween. Over the last couple of years we've been documenting the long process of getting everything ready an putting it on YouTube. We have videos of all the prop-making, putting together displays and costumes and all the mayhem of the Halloween season.
Here is the latest video: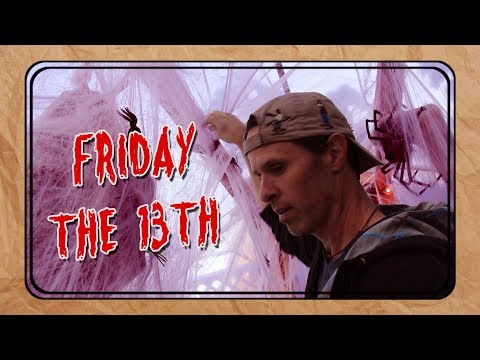 You can watch all videos at The Haunt of Edgemont channel on
YouTube
. We have two seasons worth of Halloween fun.
The Haunt of Edgemont